Kollaborationen | Gastmusiker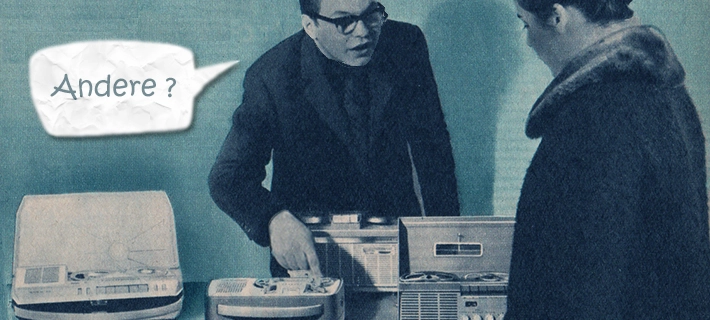 Frühe Aufnahmen
Peabrained Earwigs (1986)
| Flangebox
Karin - voc., Ollie - bass, Tschatscho - guit., Patrick - kpr77 + cybl.
---
no name (1988)
| Dr. Rhythm'ism
Dr. Rhythm & Mrs. Sample - elec., Tschatscho - guit.
---
Fishheads (1990)
| Allerheiligen (Impro)
Ulli - key., Rolf - guit., Tamatra - voc., Patrick - drms.
---
Noise Factory 2, CD (1996), STEIN sein Productions
"1996, summer: 16 musicians came together in the countryside to take part in the Noise-Factory, an annual workshop organized by the Hörbar e.V. aiming to bring together musicians of all areas of experimental music.
In a huge house in a small village, they spent ten days creating new collaborations, ideas and music without noticing the outer world.
In five studios more than 20 hours of music were recorded.
The best tracks of these recordings are on this CD."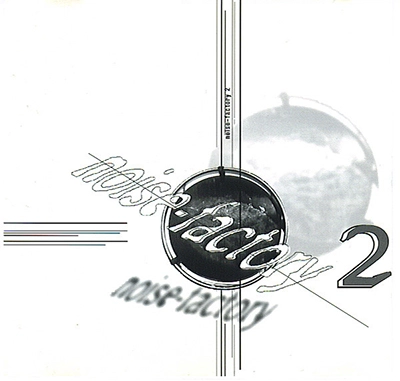 ---
Six and more - Oisi Voci, CD (1999), Archegon
"Live electronic music for "SIX AND MORE" musicians, no overdubs."
---
Erdenreich – Tai Chi Tu, LP (2018), Sireena Records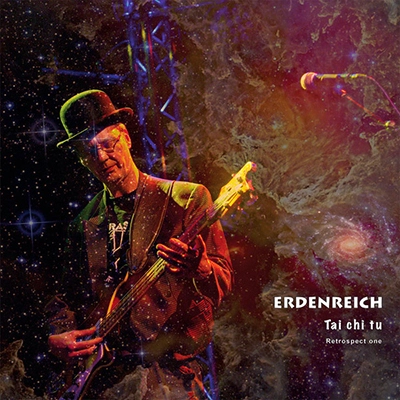 ---
Tura Ya Moya – Huko Na Huko, CD (2019), Sireena Records